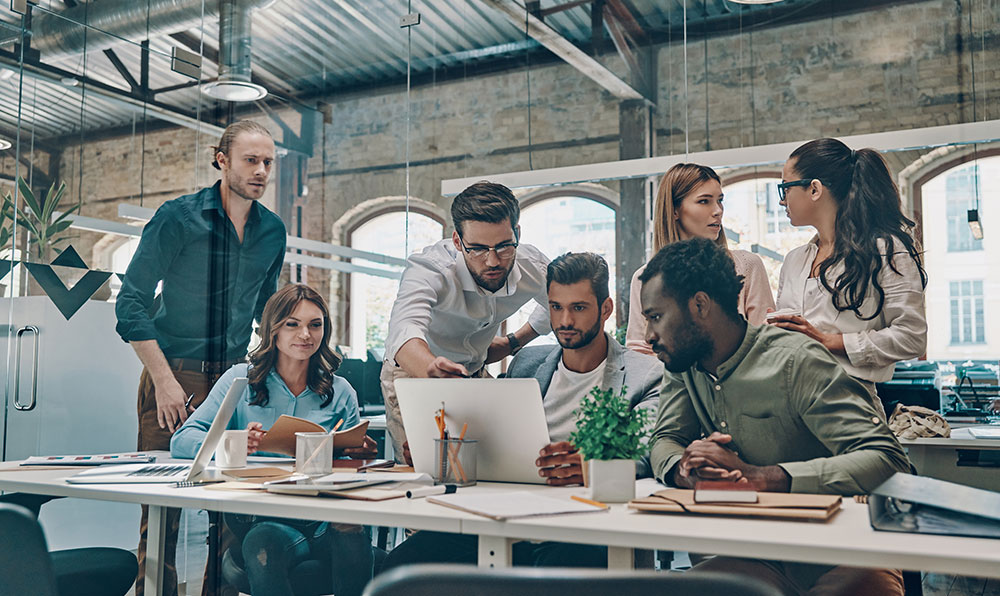 One area where Taxiplon places special emphasis is the transfer of executives and employees in companies. Hundreds of businesses, such as pharmaceutical and shipping companies, television stations, as well as representatives of a number of other industries, have trusted Taxiplon to manage their transport. The company has a specialized fleet of taxi vehicles, which focuses on the corporate transport sector and offers a high level of service, as well as additional benefits. Characteristic examples are the possibility of issuing an invoice, the 24/7 support from the company's specialized business department and the full and immediate service in Athens and Thessaloniki.
The Taxiplon e-Smart Business platform was created to offer partner companies the easiest and most efficient solution for planning and managing their transportation project. It is an intelligent platform for centralized management of corporate movements, which provides full control and autonomy to users. Through e-Smart Business, Taxiplon partners can plan their journeys from a list of predefined routes, add new points of interest and set financial limits per user or department/group.
Features of the platform:
Instantly call a taxi or schedule an appointment.

Monitoring of the History of the routes and possibility to export to a csv file.

Assigning financial limits per user or department and notifying the administrator when users exceed them.

Update on the status of the route, from the time of the call until disembarking.

Direct call and email to Taxiplon's business call center, directly from the platform.
Call today at 2102719555 or send an email to business@taxiplon.gr to schedule a presentation of the platform
Or
Complete the interest form here and a representative will contact you immediately.