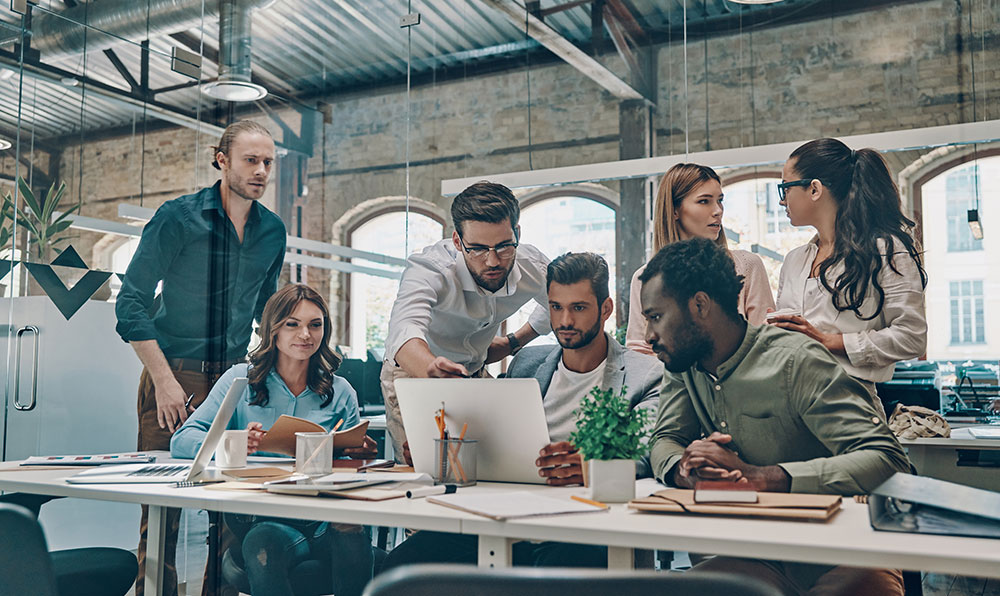 Taxiplon e-Smart Business was launched to offer our corporate customers the simplest and most efficient solution for the planning and management of their transfers. It is a smart, centralized, corporate travel management platform, which provides complete control and autonomy to users.
Through e-Smart Business, Taxiplon partners can plan their trips from a list of predefined routes, add new points of interest and set financial limits per user or department / group.
Platform capabilities:
• Immediate taxi call or appointment scheduling.
• Monitor all the rides and export them into a .csv file.
• Set financial limits per user or department and notify the administrator when a user exceeds them.
• Information on the status of the route, from the time of the call until the drop-off.
• Directly call or email our business call center, directly through the platform.
To request a demo send us an email at business@taxiplon.gr.