For those of you who prefer to make their appointments through the phone, you can call us at 18222 or +302102773600 and an experienced call center representative will find the best solution for your transfer.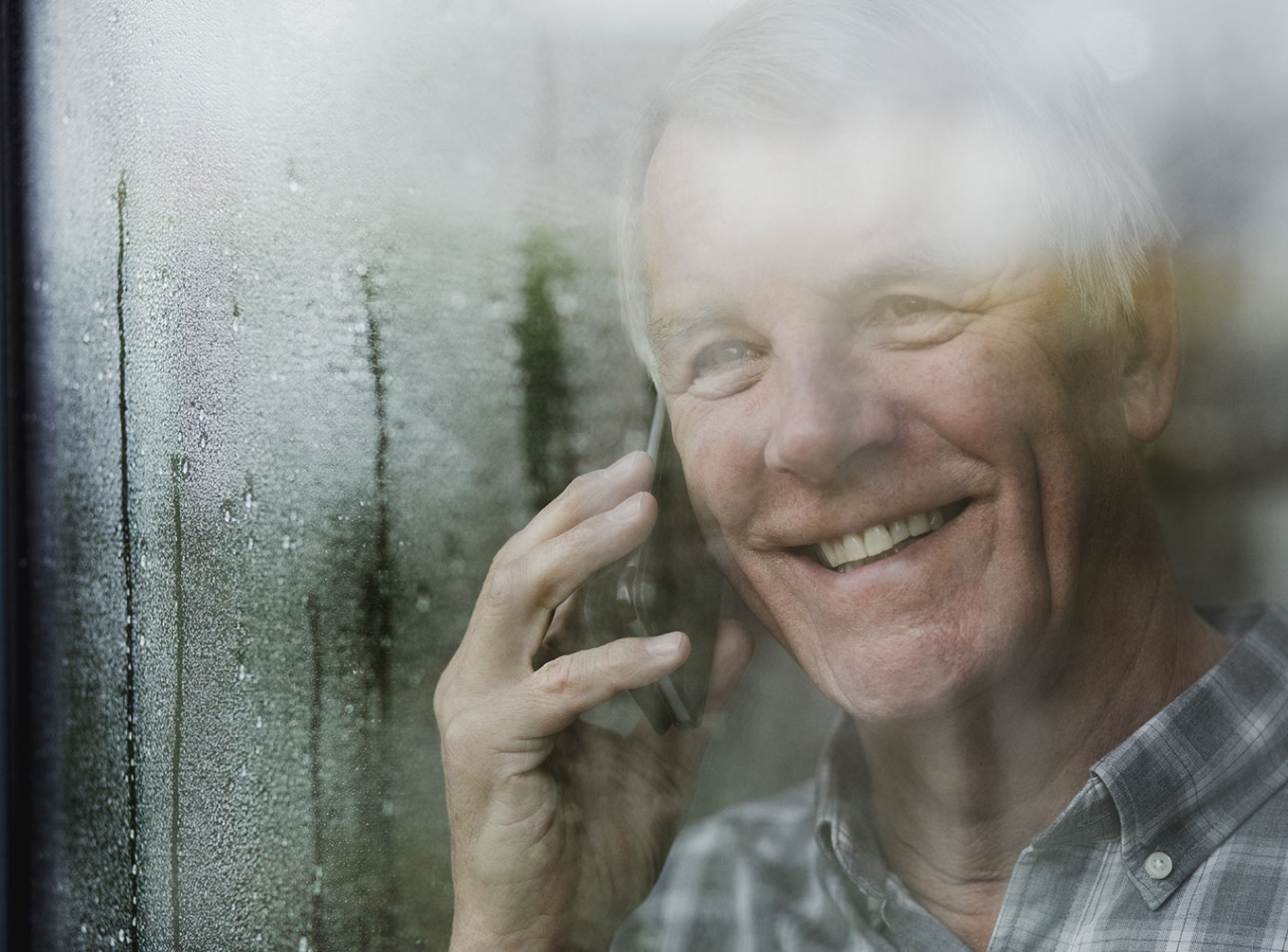 Call a taxi via Viber!
You can now hail a Taxiplon vehicle via Viber. All you need to do is click on the following link using your smartphone. You will need to confirm your pickup address and press the hail button. It is as simple as that! Your ride will be at your location in a few minutes. It is simple, fast, and efficient!