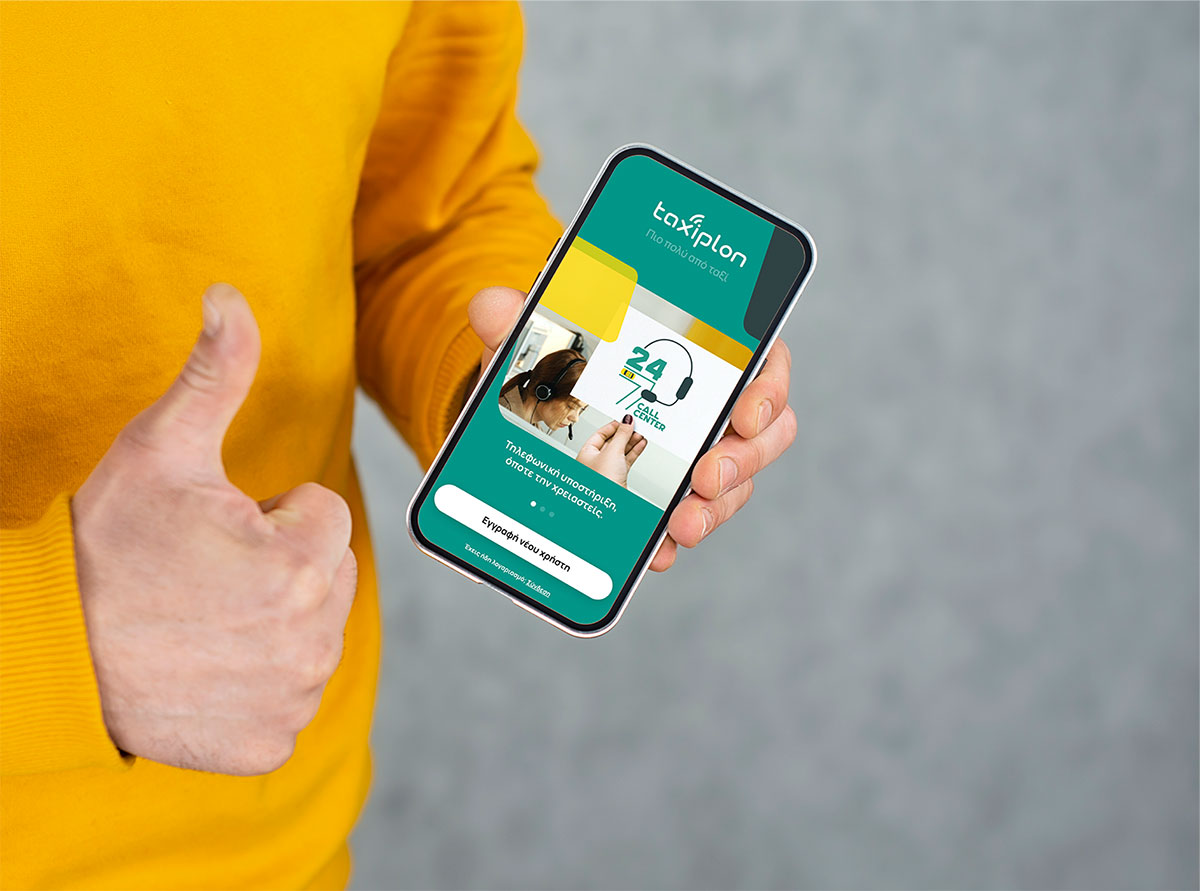 Unique services covering the needs of each passenger
Do you need a taxi right away? Or maybe would you like to arrange an appointment for later? It's very simple; you can now choose the best solution suited to your needs.
• Download the Taxiplon App, create your account, choose the time and the destination of your ride and one of our drivers will be there to pick you up.
• You can also reach us at +302102773600 and one of our experienced agents will be happy to assist you 24 hours a day, 7 days a week, 365 days a year.
• New: Click on the "Cost estimation" field, enter your pickup and drop off addresses, get information on the estimated cost and duration of your ride, insert your contact information and press on "Call now" button. Soon, a taxiplon vehicle will be there to pick you up.
You can also call us at:
Cu: 6943218222
F2G: 6932218222
Whatsup: 6981218222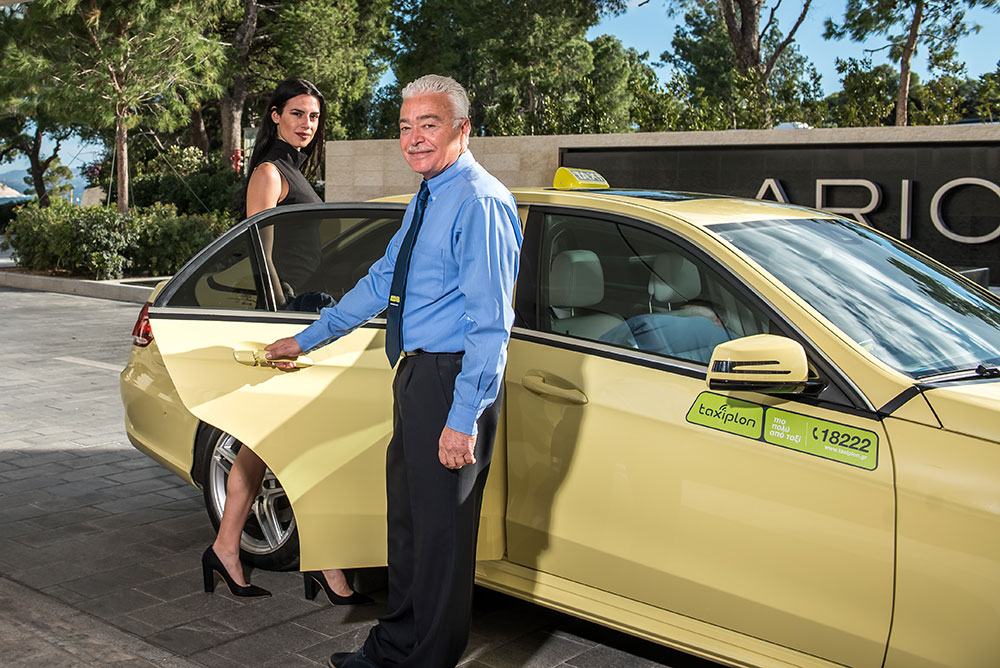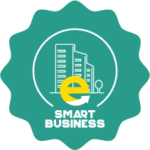 At taxiplon, we know very well what corporate transportation means with comfort and professionalism.
If you wish to offer the executives and partners of your company high-level transportation, a business fleet will be at your disposal at any time.
If you have a business or have an e-shop and a physical store, the innovative e-smart Business, e-smart Box platforms will help you plan the transport of your customers and staff as well as the immediate delivery of your products. Call us at 2102719555 or send us an email at business@taxiplon.gr and we will find the solution that suits your needs.
Proof of the quality of our services is the trust of our corporate partners.
In addition, we offer services exclusively designed for Hotels and Airbnb, having the largest fleet of business vehicles in Athens and Thessaloniki. Exclusively for our partner customers, we provide completely free Taxiplon Hotel Booking System and Taxiplon Button hotel booking platforms through which guests and front desk workers schedule their transfers with a few clicks.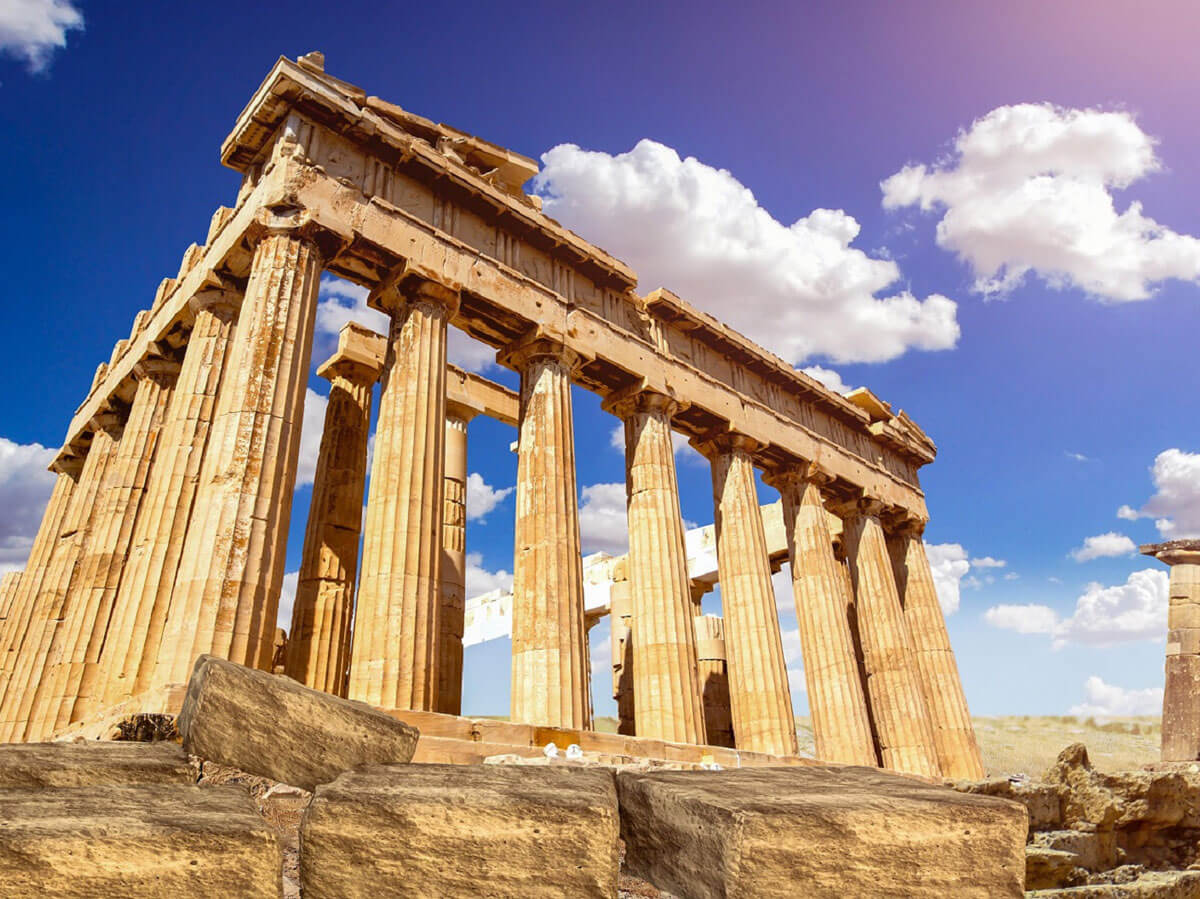 Do you dream of discovering Greece's majestic landscapes?
By choosing one of flexible tour packages, you can enjoy various excursions to famous (and not only 😊) destinations around Greece.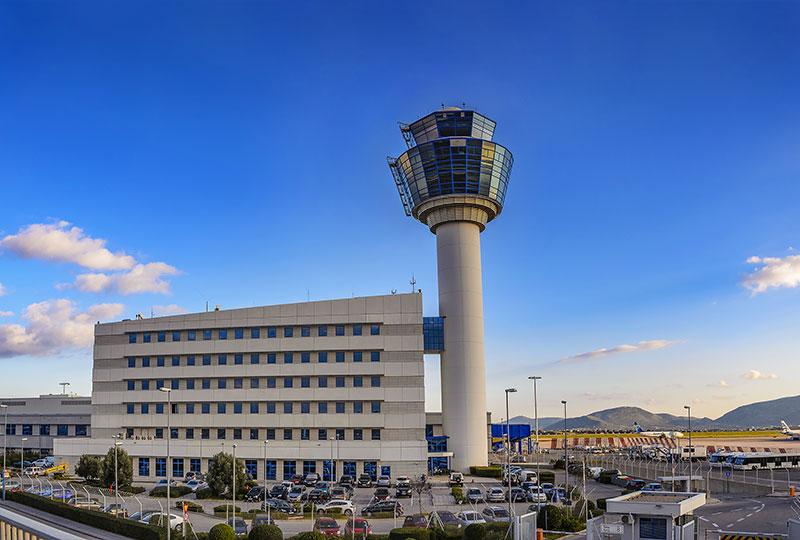 Airport and Port Transfers
Do you need a ride from the airport or the port safely and without wasting time on waiting queues?
Start your journey with Taxiplon
When planning a trip from the airport, for your convenience, let us know your flight number beforehand and the driver will meet you at the arrival hall.
When you schedule rides from ports, send us the name of the ship and the itinerary and the driver will be waiting for you at the gate of arrival.

When you choose us for your trips, we guarantee you that every ride will be completed with safety and exemplary professionalism.
More than an app
Through the Taxiplon App you can monitor the route of the vehicle in real time, contact us 24/7/365 via the "Support" button located in the main menu of the app, and review your experience at the end of each route. For more safety, you can access a complete history of your rides ("Trip records" option) so you can check which vehicle and driver served you.
Quality control
All our drivers are constantly evaluated for their professionalism and driving behavior. The condition of their vehicles is also regularly inspected through our unique quality control system.
Move Safely
Every MOVE SAFELY taxi is disinfected shortly before it picks you up, following a strict protocol. The vehicle is mechanically cleaned to remove surface contaminants and then disinfected ecologically, with steam at high pressure and temperature. In addition, ozone disinfection is applied so that the vehicle will be free from all kinds of pathogens.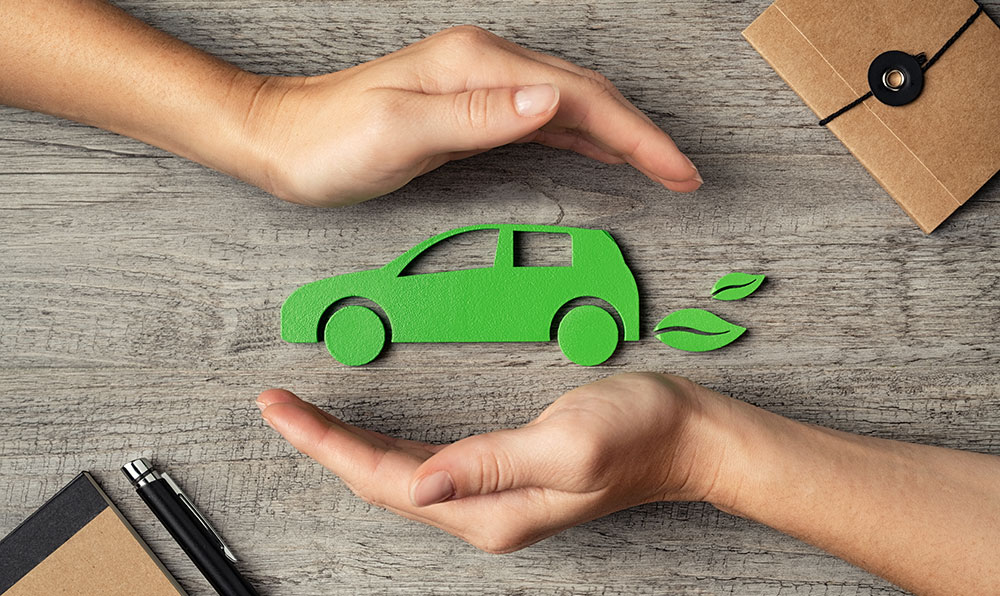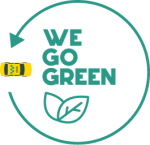 In 2019 we innovated by introducing the first fully electrical taxi in the Greek market. This was only the beginning to a long journey on which we must all be passengers. To reduce pollutant emissions, we provide incentives to our partners to become green drivers.
If you wish to become an electric taxi driver, we provide you with the necessary guidance and all the necessary information you will need.
Contact us and we will assist you on choosing the right electric car for your needs. Our team will inform you about all the available charging points and the privileges enjoyed by our "green drivers".
For more information you can give us a call at +302144165682.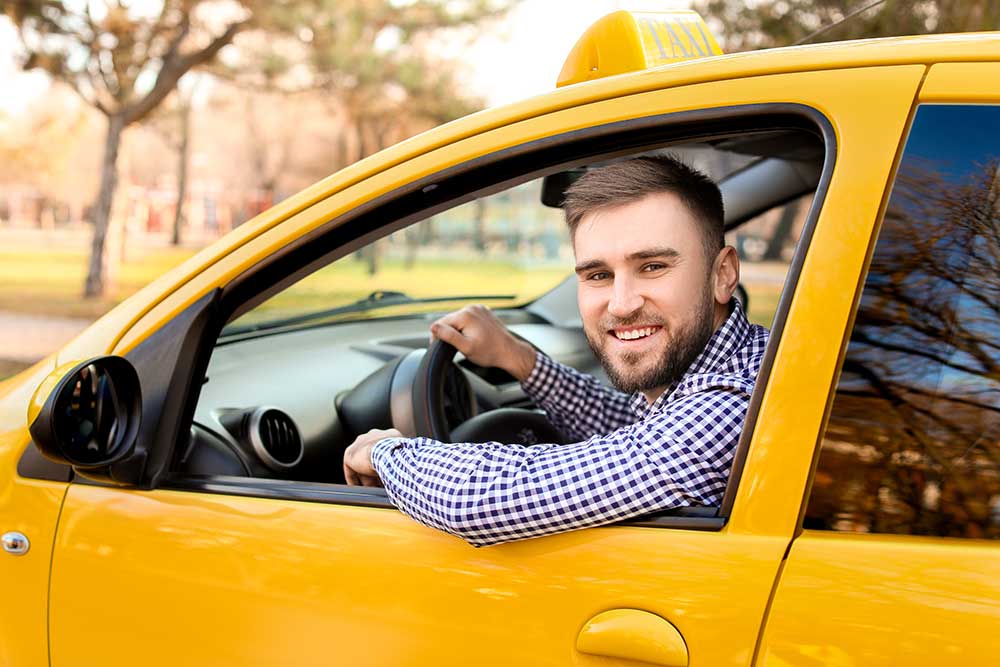 Are you interested in becoming a member of a constantly increasing fleet, trusted by more than 10,000 passengers daily? Learn how by clicking on the link below.
Call us on 18222 or on (+30) 210 27 73 600 (local call charge from all landlines)

Call us on 18222 or on (+30) 210 27 73 600 (local call charge from all landlines)