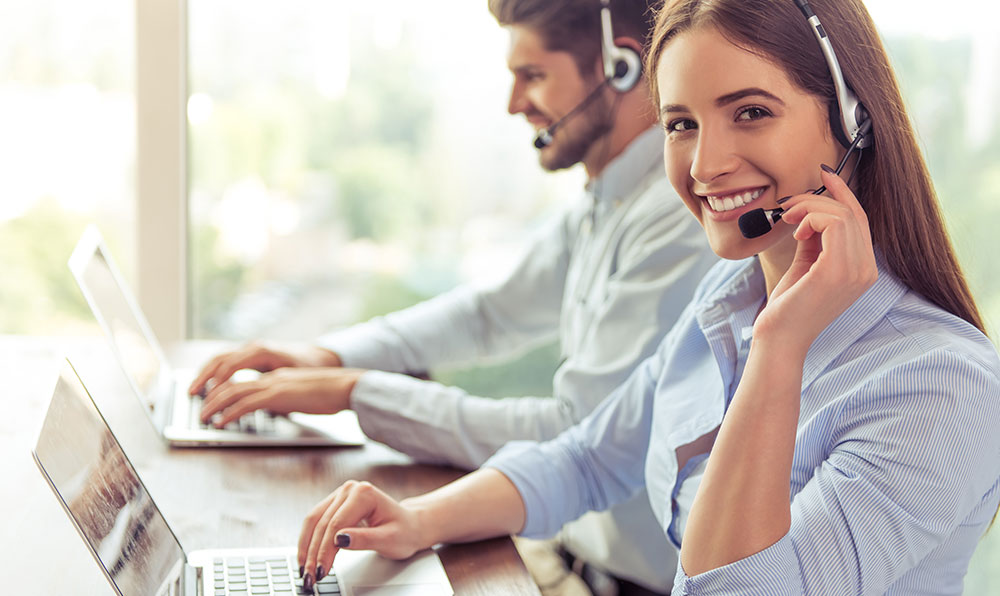 We believe that every ride is unique.
This is why all the members of our team, from the representatives of our call center to our partner drivers, work daily to offer you safe transfers tailored to your needs. Whichever way you choose to plan your ride, we are always by your side to assist you.

With dedication and perseverance, we try every day not only to be next to the people who choose us for their transportation needs, but also to our drivers, respecting their difficult work.
Our goal is to offer quality transportation services with safety and professionalism, through innovative technological solutions.
"Our mission is to satisfy the needs of every customer".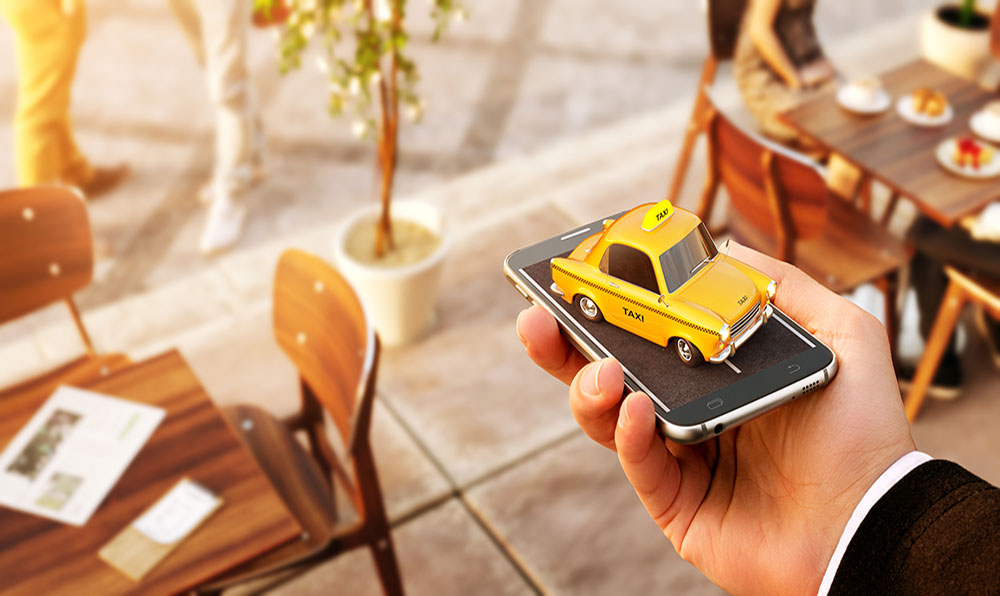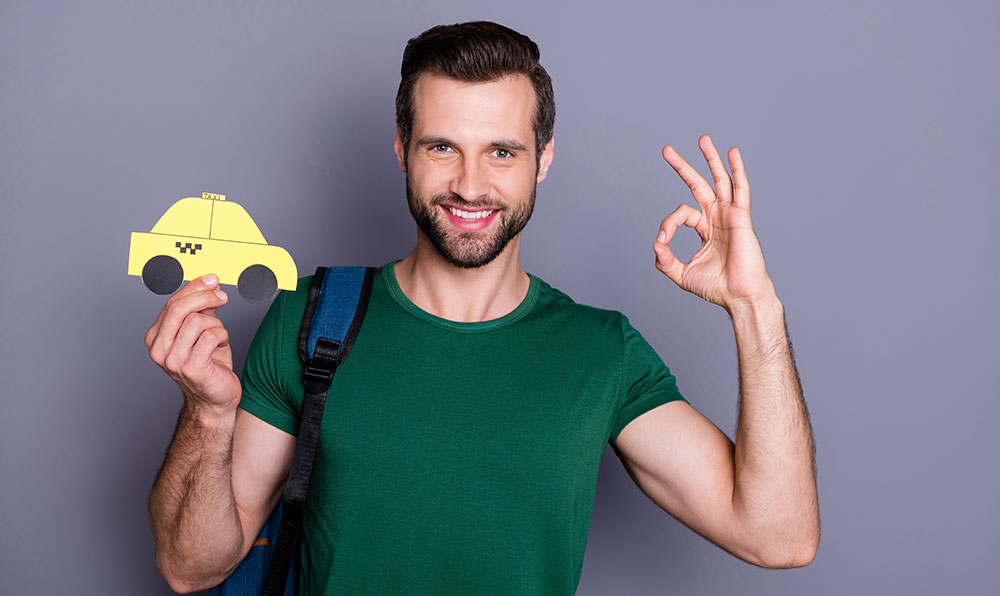 At Taxiplon we envision a world where everyone can move as they please.
"With respect, perseverance and dedication to our goal we strive to offer services worthy of your expectations".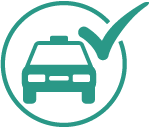 → To provide fast and simple taxi hailing solutions
→ To offer equal travel rights to all passengers, with quality and safety
→ To respect the environment by investing in green mobility.